Whitepaper
Future Games
InfiniTowers (Beta: March-April '23)
Enter, Tower Defense OF THE GODS. Construct Towers and use divine knowledge to hurl lightning and rain fire down upon your enemies… explore the mysterious realms of the World Tree to discover resources and knowledge… upgrade your base and rally more Gods to your cause… engage in Story mode for a powerful Artifact and use it to test your mettle in Daily Challenges for fortune and glory. Endless adventure awaits!
Game Features:
Classic Tower Defense Combat. Protect your Fortress from mythical monsters with Towers and an innovative card-driven spell system.

 

Reveal the World. Explore the map to uncover hidden resources, opportunities, and loot.

 

NFT Driven Strategy. Enshrine NFT Gods for a variety of strategic abilities, buffs, and spells.

 

Battle with the Gods. Spend Followers to summon your God's Avatar and unleash their ultimate power.
Fortune & Glory. Compete on daily, weekly, and seasonal leaderboards for rewards.
Customize Ancient Artifacts. Level up your Seasonal Artifact with Runes & Gold to play the way you want.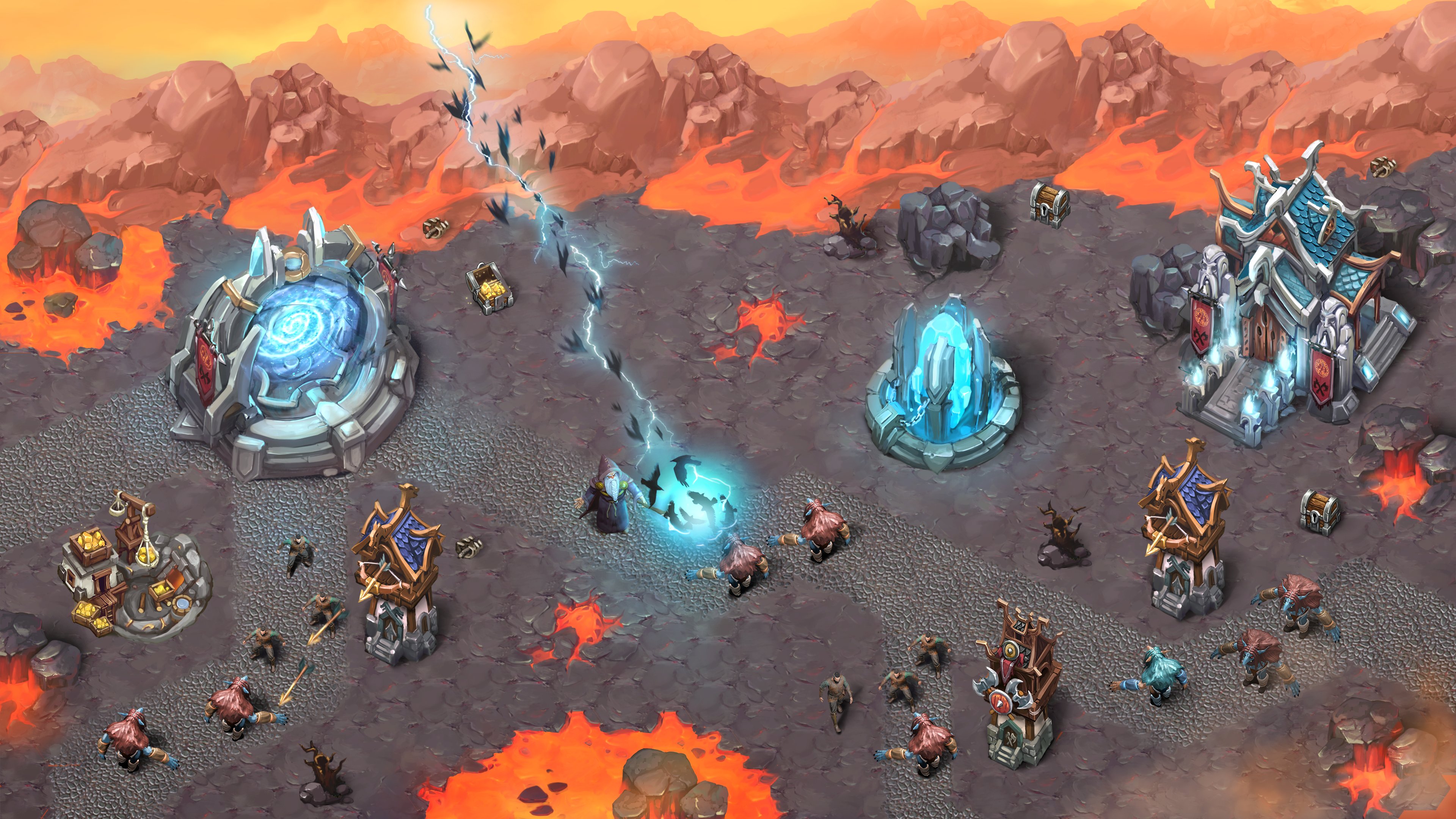 (Concept Art – December 2022)
---

Coming 2023